New Uke-bass is in the house - this order dates from before my Kahuna crash!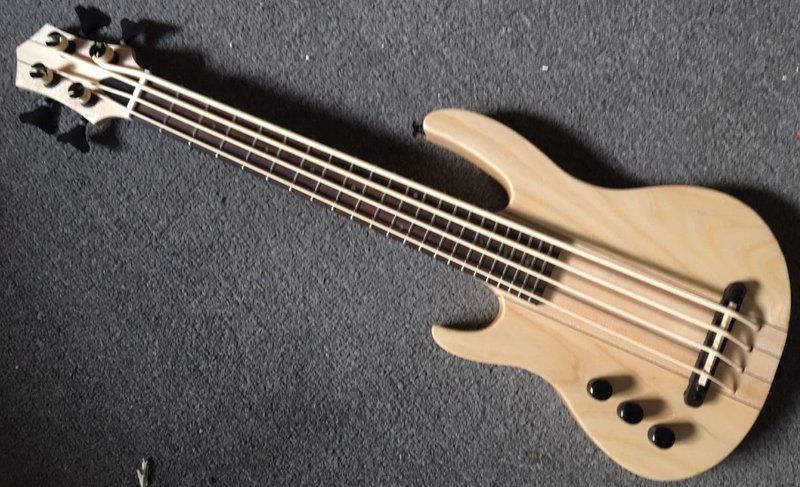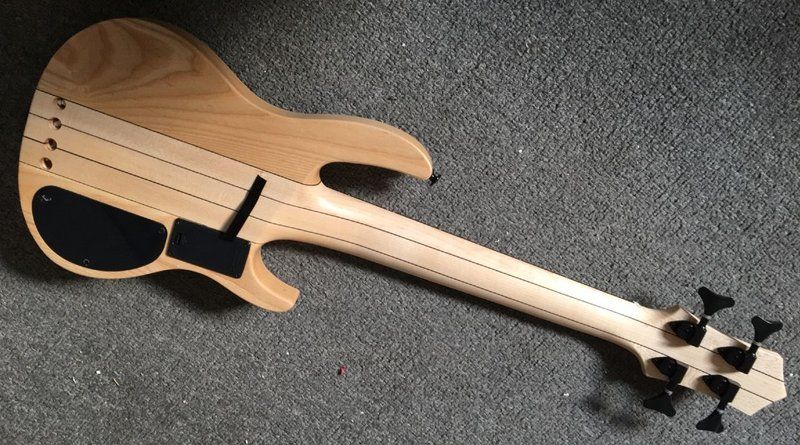 Ordered this one three months ago through AliExpress, today it finally arrived, I'm happy to have a 'little bastard' again.
It needs some tweaks but the build quality is actually very good on this one. It also needs some new strings, I've already got a set of Aquila 91U Thunder Reds for it.
Once these new strings are on I'll post some pictures of my own, the ones here were sent to me by the seller.