Ken Casey on bass, Tim Armstrong on guitar, and Matt Kelly on drums. I don't know whether Matt is really left handed, but he plays snare on the right, so I'm making him an honorary Backwardsian for the sake of this post.
Attachment: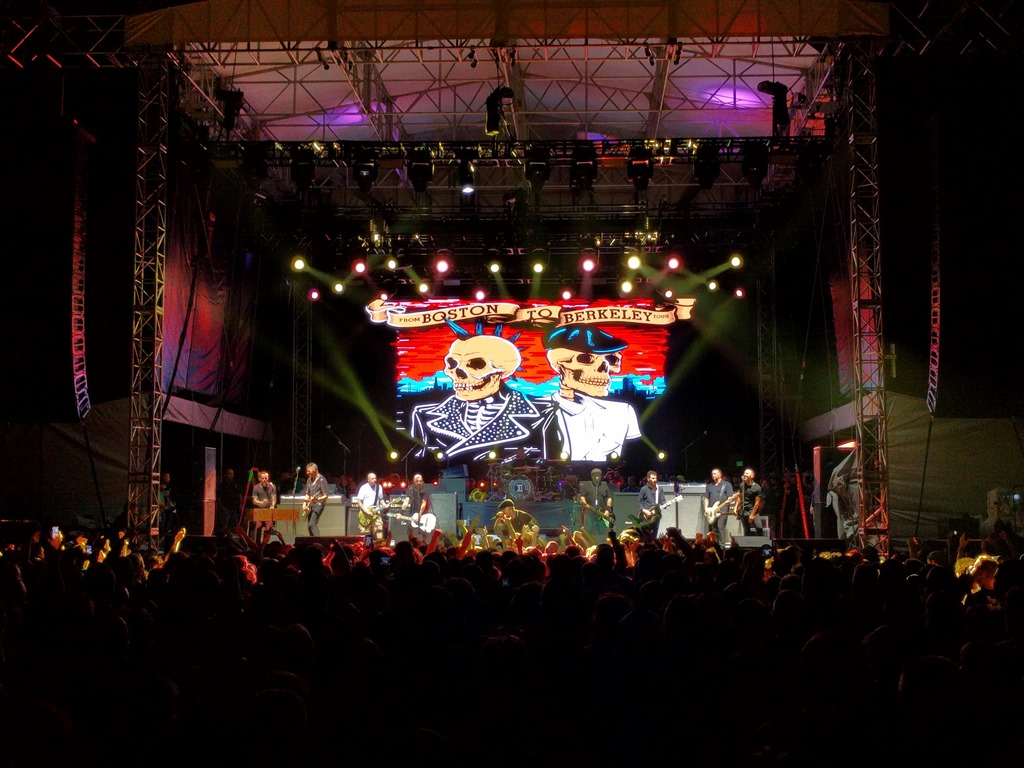 IMG_20170805_221329.jpg [ 208.5 KiB | Viewed 942 times ]
Rancid is my favorite band of all time, but haven't seen them since 1995. Tim and Matt are 51 and Lars is 45, and they still kick as much ass as they did when I was a teenager.
Attachment: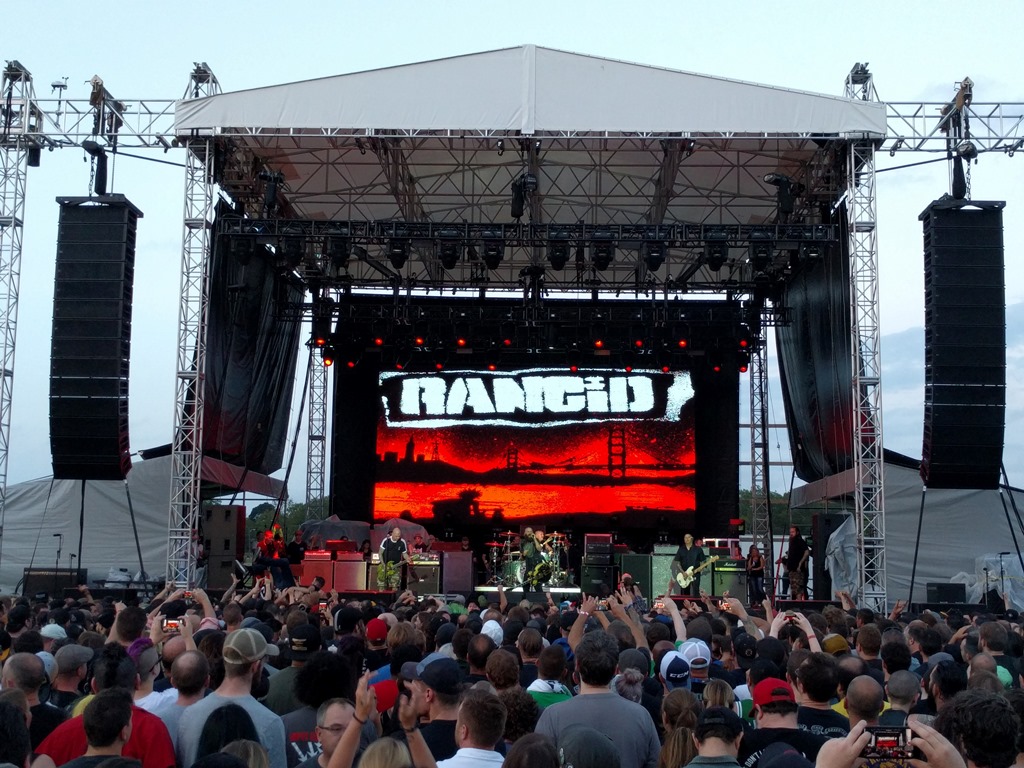 IMG_20170805_200010.jpg [ 269.35 KiB | Viewed 942 times ]
I got closer

Attachment: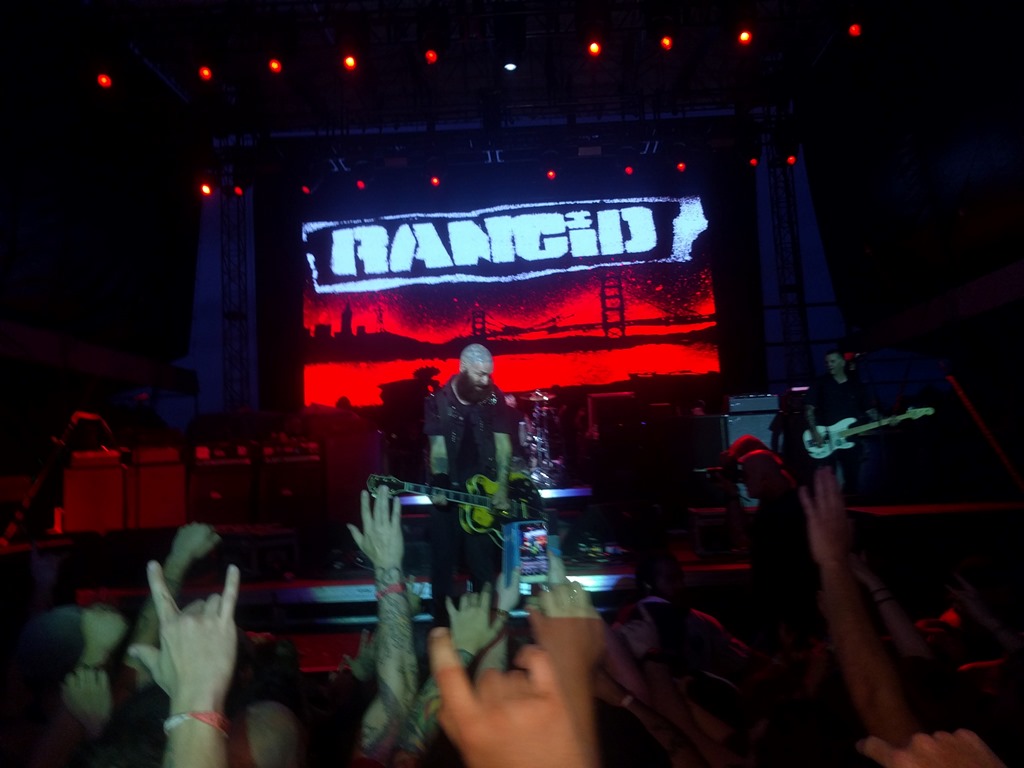 IMG_20170805_202052.jpg [ 120.46 KiB | Viewed 942 times ]
Dropkick headlines this leg of the tour, as they should given our proximity to Boston.
Attachment: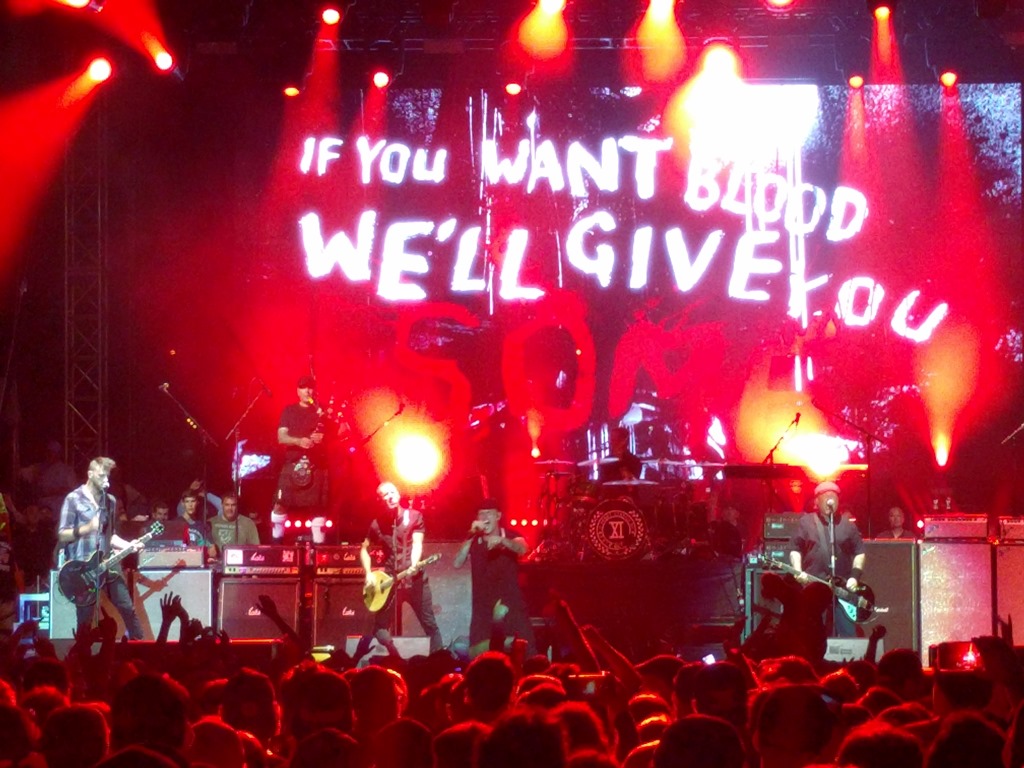 IMG_20170805_211213.jpg [ 214.29 KiB | Viewed 942 times ]
Damn good show. I'm still pumped up sitting here at my stupid desk on Monday morning.