Hey everyone,
I picked this Ric up in April after Paulo pointed it out to me (thanks, Paulo!). The previous owner was unloading it for an attractive price after not quite completing a refret. I took the plunge and then brought it to Steve Morrill (
http://stevemorrillguitarrepair.com/
) to give it a good once over, finish off the uncompleted work, and do a setup. The good news is that this bass is 100% playable and adjustable. The new frets are fine and just needed crowning, and I had Steve replace the previous owner's black plastic nut with a visually better matched bone nut. Truss rods turn easily in both directions.
This is the best playing bass I've ever had the pleasure of using. The neck is a dream and it took a very low action with no buzzing. It has the best balance of tone across the strings of any bass I've ever played. But I'm letting it go because as awesome as the tone is, it's not really my tone. I also don't like the bright color (lame, I know). So I'm passing it on so I can put the funds towards the SB-2 I've been wanting forever.
Now the negatives:
* The fingerboard has been "comfortized" with a slight bevel at the top edges. I would never intentionally remove wood from such a fine instrument, but I actually like the result.
* There's a patch of finish missing from the neck. It's polished smooth doesn't really affect playability, but it's a good sized patch (4" long) on the top side of the neck when in playing position.
* The original bridge has been replaced with a Hipshot.
Will ship with the original silver hard-shell case.
Thanks for looking!
-tim
Attachment: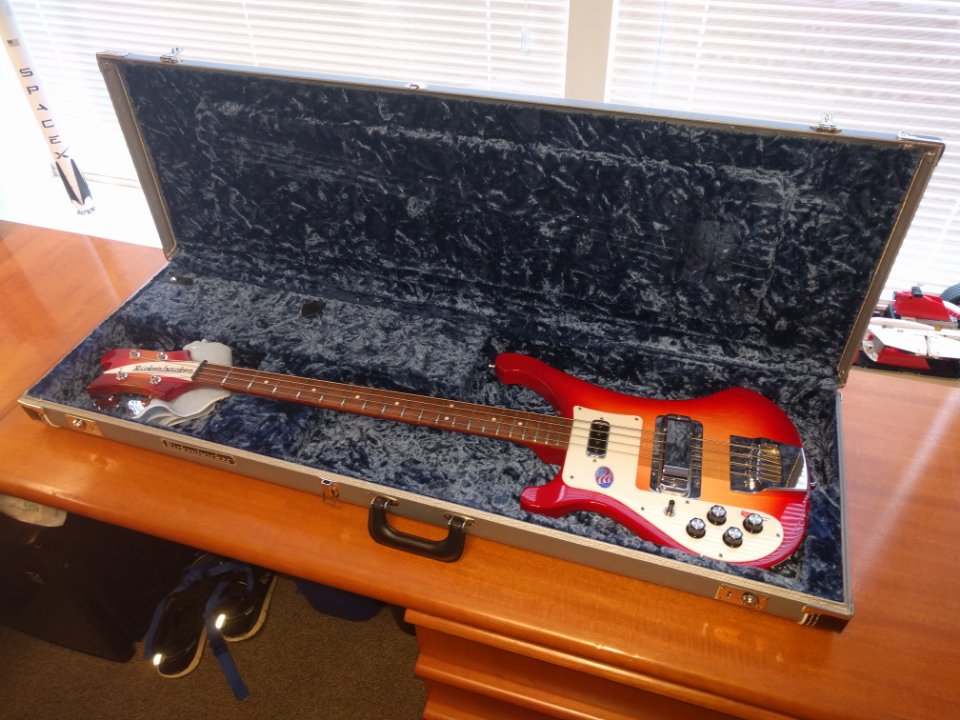 tpRiW1-img_20170508_135302.jpg [ 135.1 KiB | Viewed 5574 times ]
Attachment: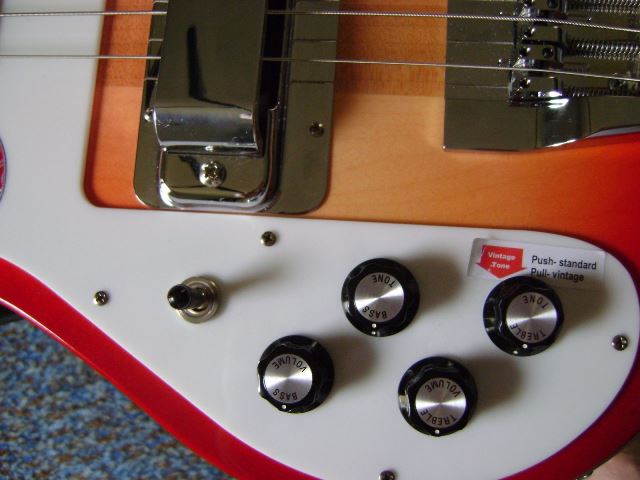 s-l1600 (2).jpg [ 41.49 KiB | Viewed 5574 times ]
Attachment: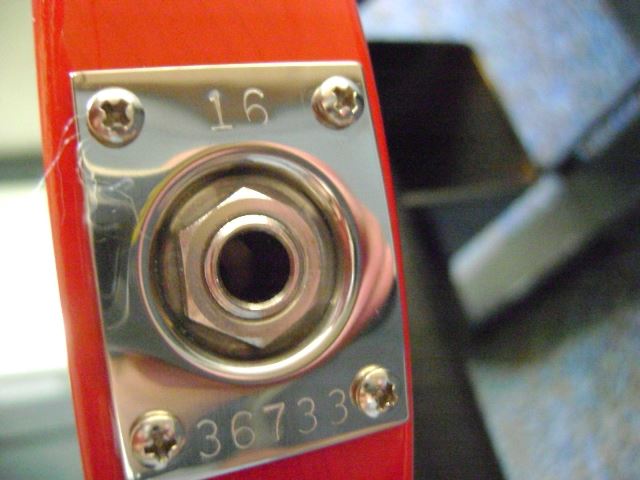 s-l1600 (3).jpg [ 41.43 KiB | Viewed 5574 times ]
Attachment: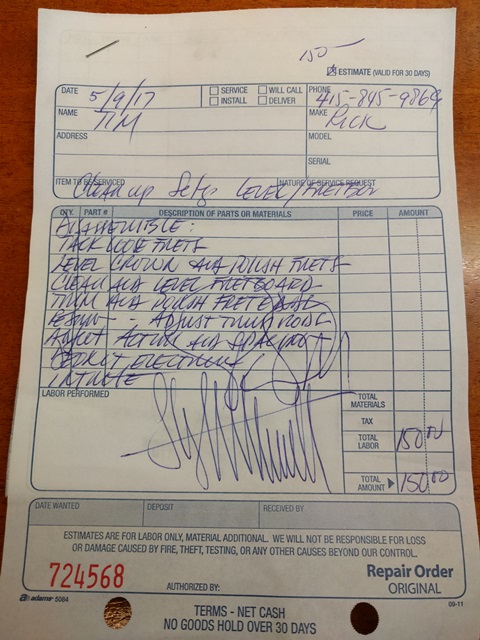 IMG_20170717_111726.jpg [ 132.38 KiB | Viewed 5574 times ]