Bootsy wrote:
Can you please post some information and pics as this link is leading to a closed group
Oh, yeah. Hadn't considered that.
He posted more pictures than this, but these give you the idea. He's asking $2200.
Here's all the text he included: "RARE 1977 left handed bass. Antiqua color. Wide maple neck. Comes with original hard case and pickups. Deep rich sound from this bad boy.."
Attachment:

58461709_10213064547999986_1677163395985440768_n.jpg [ 22.31 KiB | Viewed 1592 times ]
Attachment:
58574798_10213064547639977_7387447382385885184_n.jpg [ 30.81 KiB | Viewed 1592 times ]
Attachment: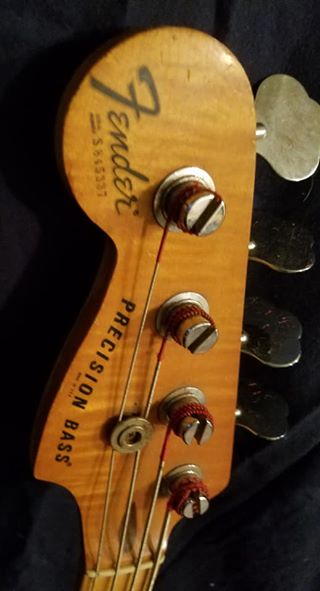 58612968_10213064547799981_6410870191206432768_n.jpg [ 26.65 KiB | Viewed 1592 times ]
Attachment: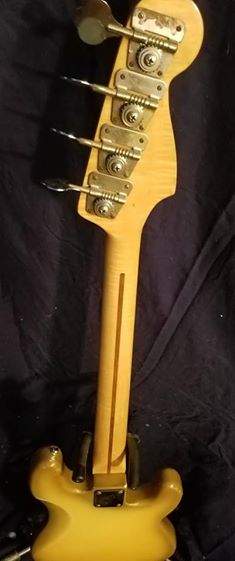 58950065_10213064548519999_7997362012914974720_n.jpg [ 19.75 KiB | Viewed 1592 times ]