pjmuck wrote:
I can't recall, but were all of these made in Korea? I thought some came from Japan too.
Yep, when it came out in 1994-5 it was made in Korea but from 1996-1998 they were made in Japan. I had two 1996 ATK300's and one ATK305 and they were all made in Japan. There are also some weird transitional models out there with a serial number starting with FC - F for Fuji Gen Gakki in Japan and C for Cor-tek in Korea - that are both! They're assembled in Japan but have some parts that were made in Korea.
The Amber finish on this one was exclusive to the Korean model, and for the US market. All the Japanese lefties (and some Korean ones) were Trans Black (which is more brown really) but I think those were only for the European market.
Attachment: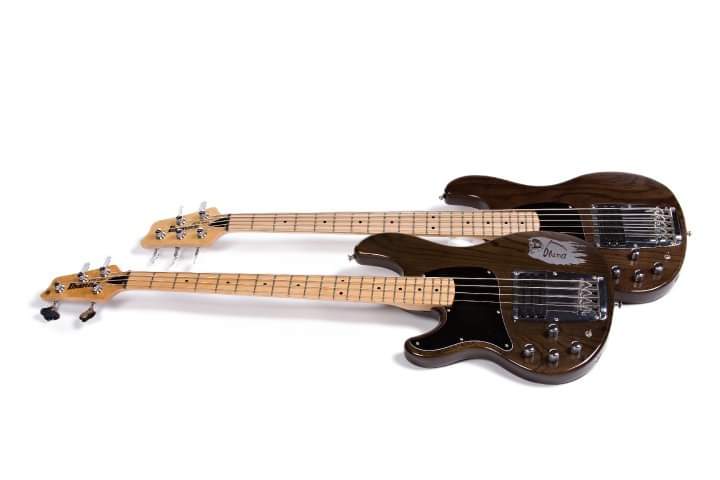 FB_IMG_1648662801206.jpg [ 16.36 KiB | Viewed 282 times ]