Matt R. wrote:
Has Ibanez vibes
Yep! Not a coincidence. These were made by Fujigen Gakki, and borrow a lot from Ibanez and Greco designs (which was also a brand of Hoshino, like Ibanez). Picture that G33 next to the first generation of Ibanez Musician, back when it still had 22 frets and shallower cutaways:
Attachment: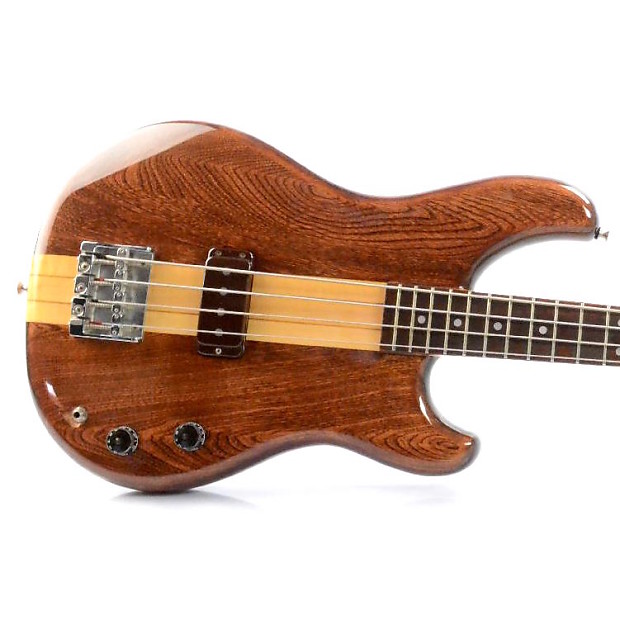 h71pz02dntulkpmyiv1x.jpg [ 63.93 KiB | Viewed 313 times ]
The Greco counterpart of the Musician series, the GOB Speedway series, also shares some striking similarities. The magnetic pickup in the Roland is from Greco as well.